About Willow Animal Hospital

Welcome to our clinic – your hometown
Veterinary advantage.
Since 1988, Willow has been providing services to the surrounding counties and bordering states, specializing in both small and large animal care.
Whether in the clinic or on the farm, our knowledgeable and enthusiastic team look forward to providing quality care to your animals.
Our Mission
Our primary goal and reason for existence is service.
We are problem-solvers, here to help clients maintain healthy animals or to diagnose and treat disease. In the course of our work we seek also to encourage people's spiritual growth, to increase their knowledge of scripture, and direct people to
our Savior, the Lord Jesus Christ.
Our Doctors & Staff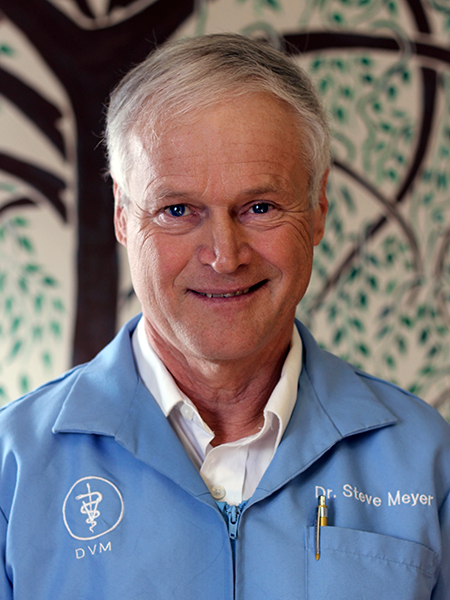 Dr. Steve Meyer, DVM
Since graduating from the University of Minnesota in 1981, Dr. Steve Meyer has been practicing veterinary medicine for both small and large animals in the northland area. While his special interests in surgery keep him scheduled at the clinic, he is most commonly found making his rounds through the local countryside providing care to cattle, horses, and even deer farms.
In addition to his compassionate nature, Dr. Meyer also dedicates himself to mentoring others and fueling their animal-related passions, eagerly sharing his knowledge whether it be in veterinary science, dogsledding, or outdoor pursuits.
Licensed in WI, MN, MI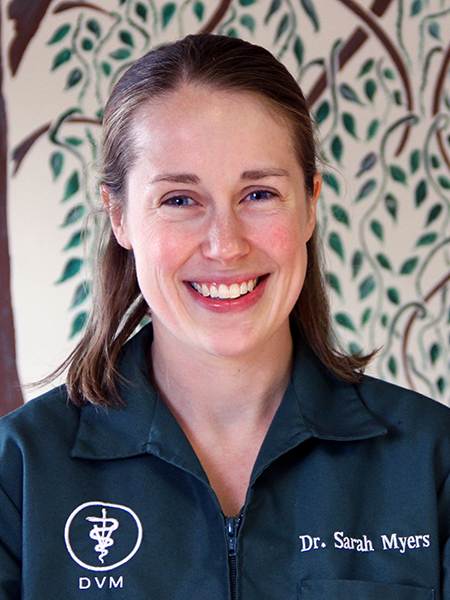 Dr. Sarah Myers, DVM
Dr. Sarah Myers graduated from veterinary school from Michigan State University. She practices predominantly companion animal medicine with special interests in ultrasonography.
In her free time she enjoys the outdoors through running, hiking, canoeing, and camping. Together with her husband, Dr. Myers has two children and two dogs – a Labrador and Jack Russell Terrier.
Licensed in WI
We are so proud of our team!
Our veterinary team is the heart of Willow Animal Hospital. Caring for animals is only one feature of their specialty; prompt service, kindness, knowledge, understanding and compassion are freely given to all who visit our clinic.
Our staff's combined training, credentials, backgrounds, special interests, and skills contribute to the success of our practice on a daily basis. Please take the time to let them know what a great job they're doing!